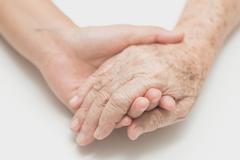 Welcome to the Copperleaf Community blog! We are looking forward to providing you with interesting and informative articles about a wide variety of topics relating to Assisted Living and Memory Care and our Copperleaf Company. As our blog grows, you will begin to find photographs, informational articles, recaps of company events, and many other interactive resources and topics of interest that will keep you up-to-date about what is happening in the Assisted Living industry as well as our Copperleaf Community. We look forward to connecting with you through this resource!
---
Please contact us with any questions, comments, concerns, or ideas you may have.
Thank you for your time!